Pet's Supplement
Optimus Pet
Fortify your pet's Immunity System
Health Awards Winning Formula
Discover Now
Hear What They Say
Now my girl don't cry when she poops. Previously she was struggling with constipation even though I diligently feed her with probiotics, and gave her fruits and veg everyday. Aft...
***Life Saver*** Five months ago, we bought Dr. PPARs and my sister's health has been steadily improving. We had previously sought help from doctors but they said she's slowly...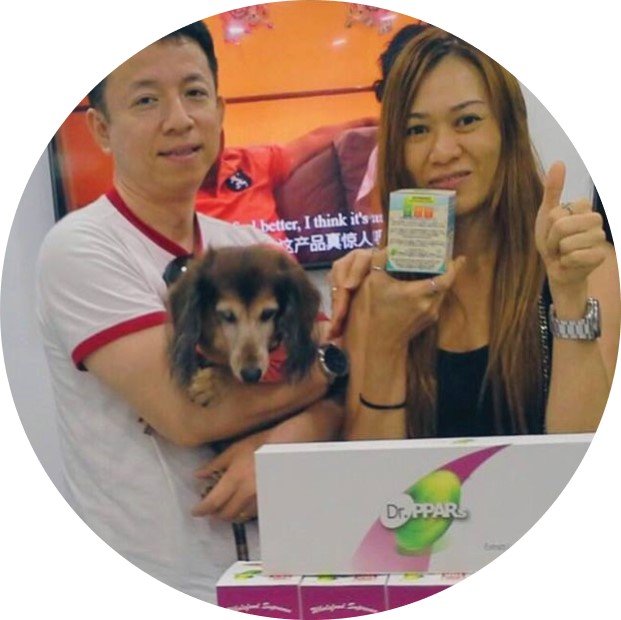 ***Dr PPARs Benefits in Depression*** I have a tendency to overthink and worry a lot, and I cannot go to crowded places alone. But after taking Dr. PPARs, I feel that my general...
***Reduced Hair Loss*** After taking Dr. PPARs, my constipation problem stopped and my blood pressure improved tremendously. The most amazing part is that my skin became so smoo...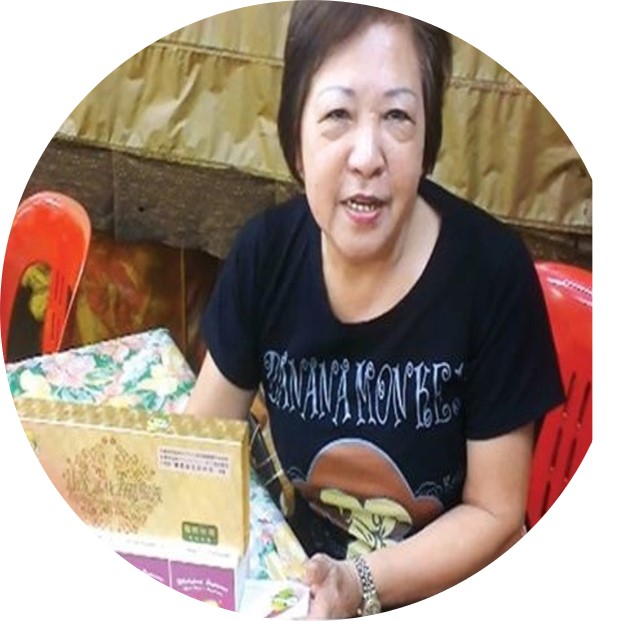 ***Dr PPARs Benefits in High Blood Pressure*** After taking Dr. PPARs, I realized that my high blood pressure has gone down very quickly. I feel fresh daily. The best part is I ca...
***Vital Supplement For Vegetarian*** I used to take fish oil in the past but as I became a vegetarian, I needed to look for a plant-based alternative. So, I found Dr. PPARs Benef...
***Remedy For Rheumatism*** I have been suffering from cold shoulders for the past three years. I went to Singapore General Hospital for physiotherapy and also sought Traditional ...