Where What They Say
Now my girl don't cry when she poops. Previously she was struggling with constipation even though I diligently feed her with probiotics, and gave her fruits and veg everyday. After taking Dr PPARs, she has shown significant improvement in her bowel movement.
***Life Saver*** Five months ago, we bought Dr. PPARs and my sister's health has been steadily improving. We had previously sought help from doctors but they said she's slowly dying. Now, she is able to open her eyes, walk and talk, and even move about freely. It was really a big change from the last time when she was always lying down. Dr. PPARs Benefits truly helped her. There's no doubt about it.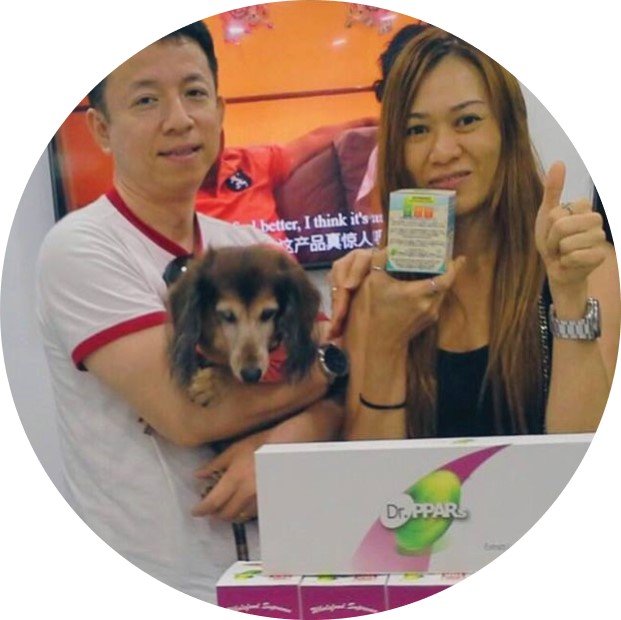 ***Dr PPARs Benefits in Depression*** I have a tendency to overthink and worry a lot, and I cannot go to crowded places alone. But after taking Dr. PPARs, I feel that my general mood improved a lot and overall health is better. I feel fantastic now. So I can say that Dr PPARs is depression medication.
***Reduced Hair Loss*** After taking Dr. PPARs, my constipation problem stopped and my blood pressure improved tremendously. The most amazing part is that my skin became so smooth only from Dr PPARs Benefits. Also, my daughter's hair kept falling after pregnancy. But after taking the Dr PPARs, the hair fall reduced and her new hair kept growing back! I have recommended it to another daughter who is pregnant now to obtain all the nutrients.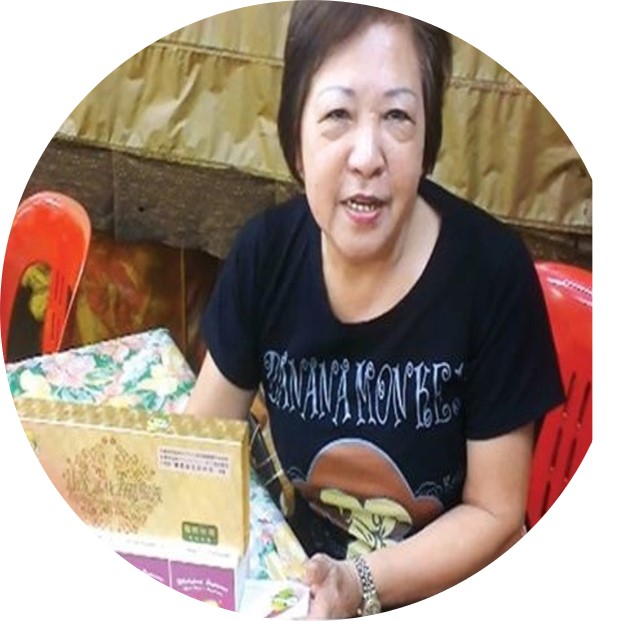 ***Dr PPARs Benefits in High Blood Pressure*** After taking Dr. PPARs, I realized that my high blood pressure has gone down very quickly. I feel fresh daily. The best part is I can play mahjong everyday now. I hardly fall sick and I feel very energetic all day. I don't get tired easily. Taking Dr. PPARs is really wonderful.
***Vital Supplement For Vegetarian*** I used to take fish oil in the past but as I became a vegetarian, I needed to look for a plant-based alternative. So, I found Dr. PPARs Benefits. In fact, it's actually better than fish oil. What I like about it is that it provides me with an abundance of nutrients which are lacking in a vegetarian diet, particularly Vitamin B12. The best part is I can sleep very well after taking Dr. PPARs Premium Softgels!
***Remedy For Rheumatism*** I have been suffering from cold shoulders for the past three years. I went to Singapore General Hospital for physiotherapy and also sought Traditional Chinese Medicine, Acupuncture for two years but the doctor told me it was no use. It was so painful that when I went to crowded places, and somebody were to push me, I would feel immense pain and tears will start falling. When I was first introduced to Dr. PPARs, I was very doubtful. After finishing one and a half bottles, the pain was completely gone. As a result, this has given me great confidence in this product!